Empowering your business with technology
To consult from mid to large size corporations by providing a full range of IT consulting services such as E-Business, software engineering services and enterprise networking solutions. We can help any organization with their IT needs. We are dedicated to improving our clients' ability to achieve their strategic Information Technology objectives.

Server Repair
Repair and replace service Include most popular operating system  Windows, Linux and others

VoIP setup and design
Setup and design the latest in communication technology and using the  IP communication fabric to keep you in touch

Data Recovery and Backup Plan
Design in house and online back plan This includes test managing and data recovery

Network Design
Designing simple to complex voice and data networks

Cloud Services
Providing a strategy for today and the future

Cyber Security
Investigation, configurations and termination
Approach
Professional IT Services & Technology Consulting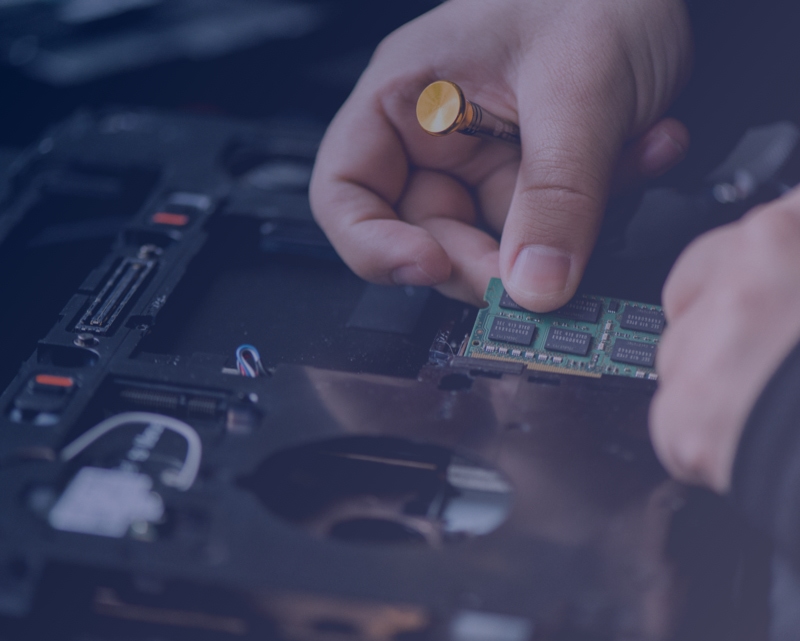 Five Spheres. One Mission.
Our services include a wide range of professional and technical capabilities, from the integration of third-party products to complete needs analysis and complex project design/implementations. Advanced Solutions assures its clients of the full utilization of minimized investments through its commitment to providing highly professional and quality services
TESTIMONIALS
What People Are Saying
We have used Advanced Solutions for 17 years great company very honest.
Chris Apsley
Great service very prompt always on time and on budget
Barbara Schiffner
Advanced Solutions provides ATI with technical expertise when needed a great business partner
Victor Aranda
One of the best companies I have worked with if you have issues call these guys
Wayne Geide
Office
1911 Douglas Blvd ste 85 #441 Roseville Ca 95661
Hours
M-F: 8am – 5pm S-S: Closed